Kelley Blue Book® on All-New 2017 Honda Ridgeline: Great Choice if You Need a Truck but Want an SUV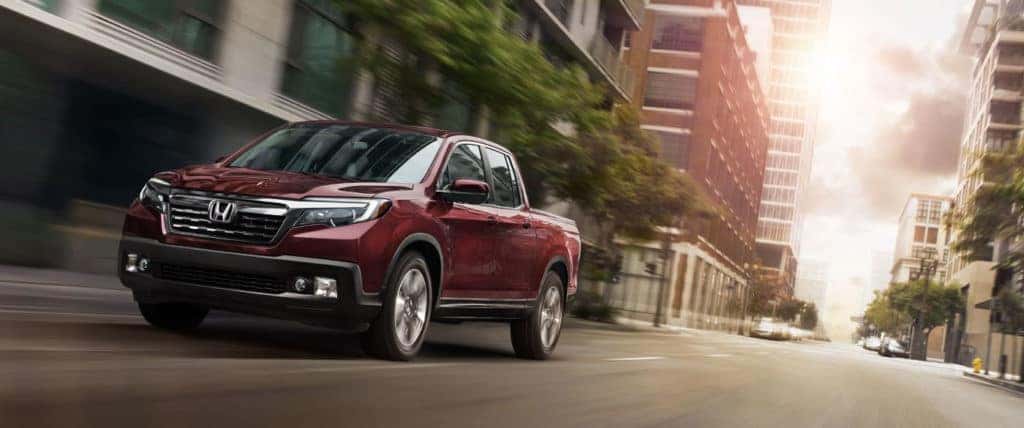 After a brief hiatus, the Honda Ridgeline is back and all new for 2017. Kelley Blue Book® (KBB) recently reviewed the revamped Ridgeline and found it 'more capable, more fuel efficient, nicer to drive, more tech-savvy and…much better looking than the truck it replaces." KBB went on to describe it as a great choice for anyone who would prefer to drive an SUV but needs the hauling capabilities of a pickup truck bed.
The 2017 Honda Ridgeline is powered by a 3.5-liter V6 that produces 280 horsepower and 262 pound-feet of torque. To underscore its truck credentials, the 2017 Ridgeline can tow 5,000 pounds and carry 1,584 pounds of payload. Fuel efficiency is EPA-rate at 18 city, 25 highway and 21 combined.
We have a full inventory of new Honda models in stock at Honda East. Stop by our showroom today in Cincinnati or call (888) 483-1788 to schedule a test drive.