Honda's Partnership with Continental Earns PACE Innovation Award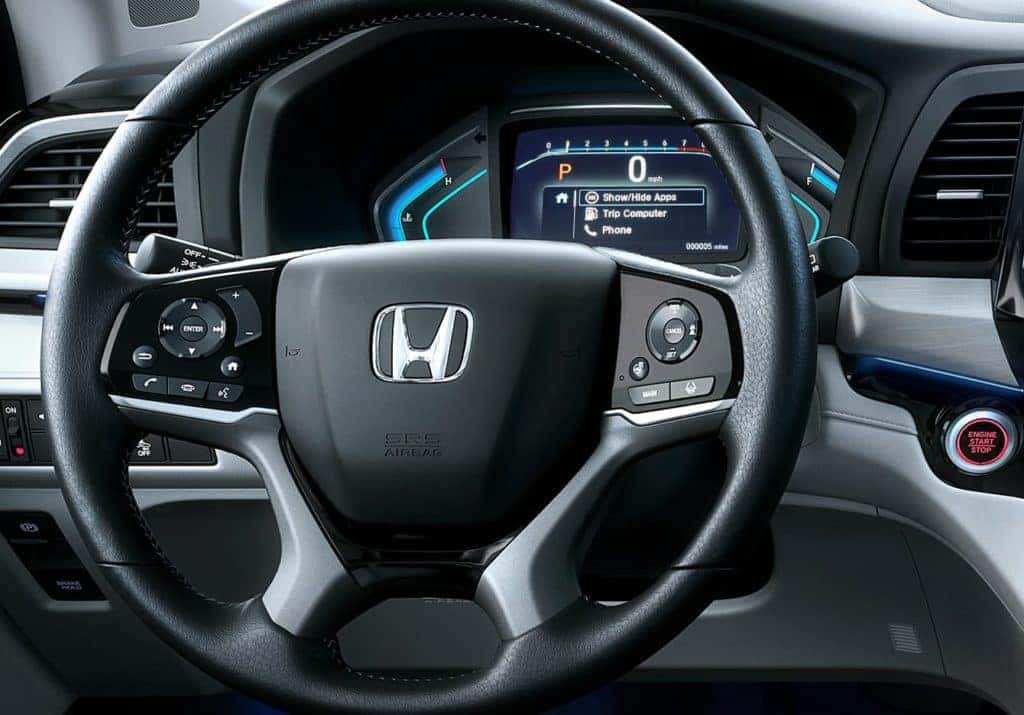 Earlier this week, Honda issued a press release announcing a prestigious award for its partnership with leading international automotive supplier, Continental. Together, the two companies worked to develop the Bidirectional Long Range Communications (BLRC) System which allows for vehicle to fob communication at distances that were previously believed to be unattainable. This technology earned the companies the distinction of being honored with a 2016 Automotive News PACE (Premier Automotive Suppliers' Contribution to Excellence) Innovation Partnership Award.
"We are proud the PACE Awards judges have chosen our collaboration with Honda for this prestigious recognition," said Jeff Klei, President of Continental North America. "Our close partnership fostered the development of innovative solutions to the challenges of providing safe and reliable bidirectional communication across significant distances, ultimately enhancing customer satisfaction and enabling OEM differentiation."
The innovative new technology made its market debut in 2013, and can now be seen on all current Acura vehicles. With a BLRC system in place, a driver can connect with her car from up to one-third of a mile away using a remote control key fob powered by a single standard coin battery. She can start the engine, activate climate controls, and receive vehicle status feedback at 20 times the distance of a traditional key fob.
"Building a successful partnership like the one forged with Continental does not happen overnight," said Frank Paluch, President of Honda R&D Americas, Inc. "It takes time, trust, teamwork and a singular goal – to deliver a product that provides great value to our customers. It is an honor to be recognized by the PACE award committee for this innovative collaboration."