Honda North America Law Division Wins Award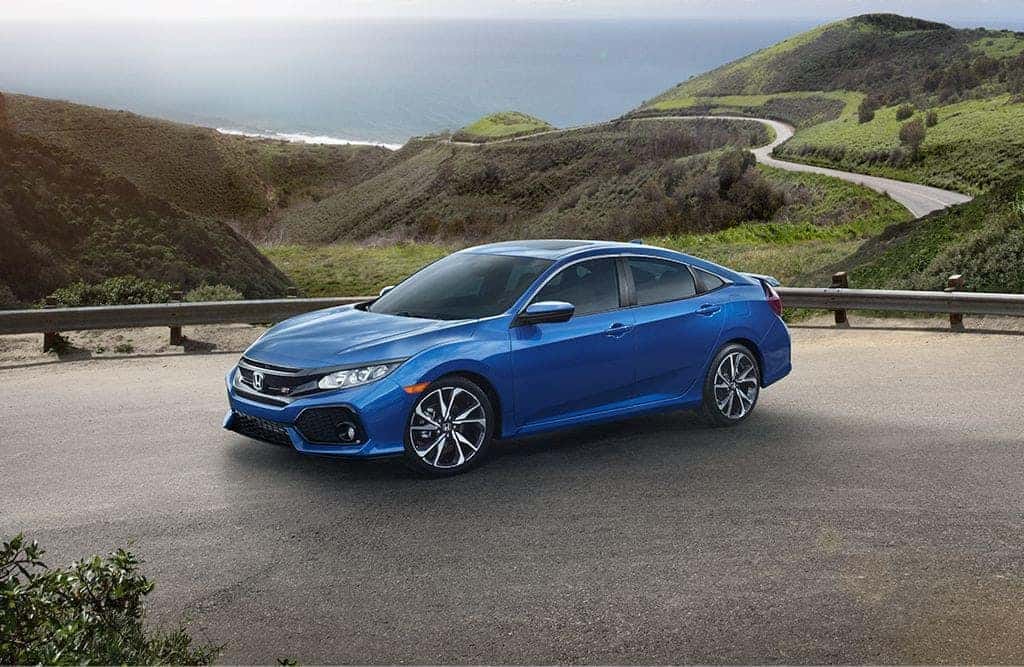 "McEvilly has been instrumental in helping Honda to maintain a diverse culture and workforce in North America. In addition to heading the legal division of HNA, McEvilly's responsibilities also include membership on the Company's Diversity Steering Committee."
McEvilly is Catherine M. McEvilly, Senior Vice President and General Counsel of Honda North America. The woman recently accepted the "2016 Diversity Counsel of the Year" award on behalf of Honda North America's (HNA) Law Division at the Association of Corporate Counsel (ACC) Southern California's 21st Annual Gala Dinner.
"I take pride in the values and principles that were put in place by Mr. Honda," said McEvilly in a Honda press release. "Mr. Honda did not set limits but instead nurtured his associates' ability to create and innovate. I do my best to follow those same values today."
At Honda East, located at 529 Ohio Pike in Cincinnati, we'd be happy to help you pick out the perfect brand new Honda model for you. Come take a test drive today.