Honda Looks at Hybrid Models in 2030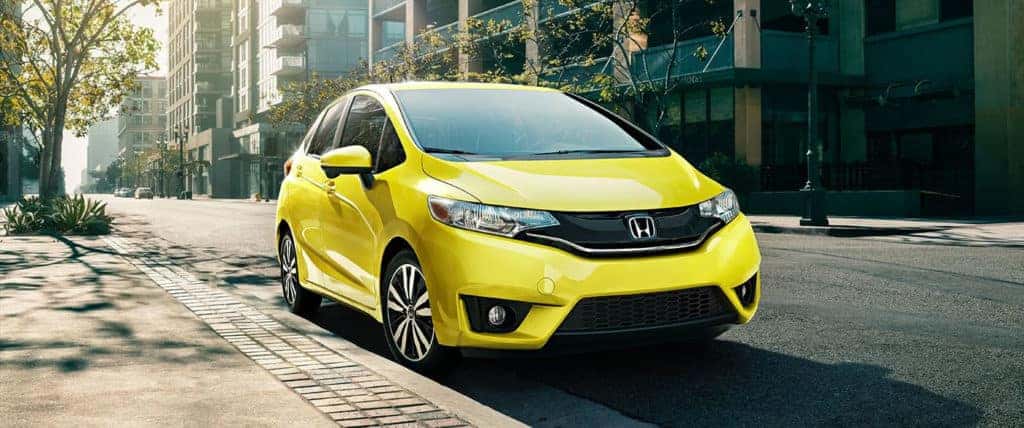 While it may not be necessary to look fourteen years into the future for many of us, for Honda it is a practical approach to business. In a recent statement, Honda CEO Takahiro Hachigo announced that he hopes Honda's global sales will be dominated by hybrid models once 2030 rolls around. Specifically, there is a hope that hybrid models of all kinds will make up two-thirds of the Honda global sales. While this may seem like a lofty goal, the collective focus on and demand for hybrid models should make it easily achieved. Especially when one considers the excellent offerings of new Honda models.
Currently, Honda offers a few hybrid and electric models in its lineup. The Honda Accord Hybrid and Civic Hybrid are two of the iconic Honda models that received hybridization. The Honda Fit EV boasts fully-electric capacity and all of these models are sure to thrill those drivers looking for a green vehicle. With a new focus on green models, there are likely to be many more iconic Honda models getting the hybrid treatment, and they'll all deliver immense satisfaction to drivers throughout Cincinnati, OH and beyond.
To learn more about the exceptional advantages of new Honda models, browse our pre-buy research and new Honda listings, and then come see us at Honda East. Once you arrive at our location we'll help you to identify perfect model for your future, arrange a test drive, and ensure an effortless transition into ownership. In no time you'll be enjoying the unparalleled comfort and style of a new Honda Hybrid throughout Cincinnati and beyond.