Honda Introduces New #PhoneDownEyesUp Social Campaign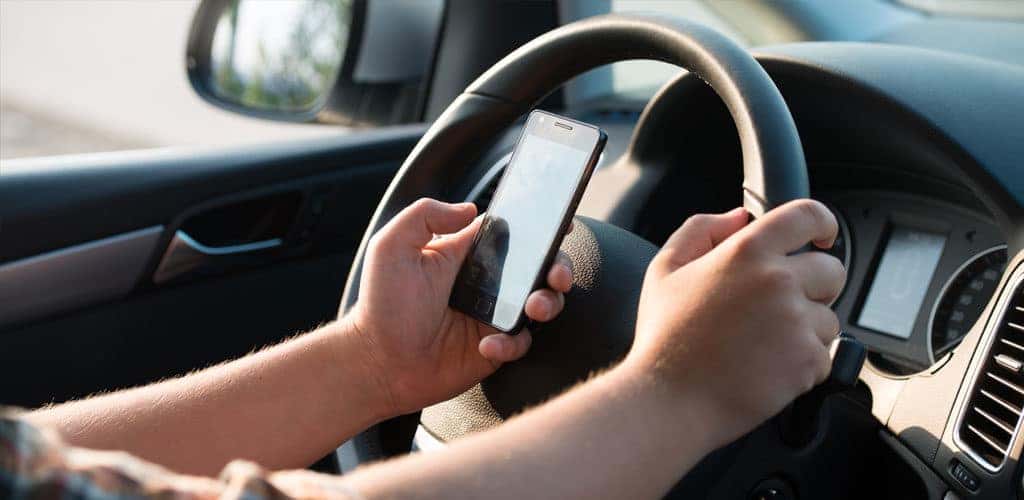 April is Distracted Driving Awareness month, and in an effort to encourage safer driving habits, Honda has commenced its #PhoneDownEyesUp social media campaign to discourage multitasking while driving.
The new campaign features a series of six 20-second videos that demonstrate the difficulty of trying to do two things at one time. If you can't text and complete another simple task, you can't text and drive either. Each video shows relatable experiences of people attempting to text while accomplishing other everyday activities like gardening, cooking, working out, cleaning, and cutting hair.
"Honda is deeply committed to enhancing the safety of everyone on the road, so it's imperative that we encourage everyone to stay focused, and remind them about the dangers of texting and other potential distractions while behind the wheel," said Susie Rossick, Assistant Vice President of Marketing at Honda. "This campaign is intended to be both relatable and shareable content that will reach millennials and deliver an easy-to-understand message about the very human limitations we all have when it comes to driving while distracted."
The campaign will run through the end of April and the videos can be viewed on the various social media platforms including Instagram, Facebook, and YouTube. For more details, visit www.honda.us/PhoneDownEyesUp.