Honda Breaks Record for Auto Production in North American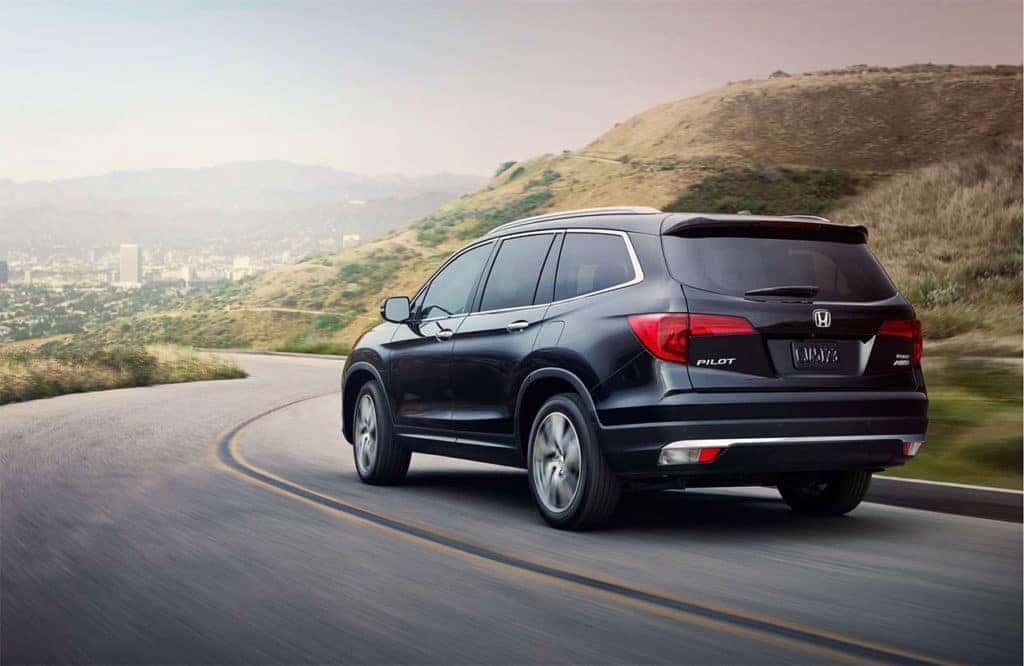 Earlier today, Honda reported that it had produced 1,862,491 Honda and Acura vehicles in North America. The output set the record for single-year North American auto production, beating the old mark, which was set in 2014, by 3.1 percent.
"We are extremely proud of the record-setting efforts of our associates, which was key to our ability to meet record demand from our customers in North America for Honda and Acura vehicles," said Takuji Yamada, president of Honda North America, Inc. "Our dedicated team of associates at our eight auto plants in the U.S., Canada and Mexico is committed to producing the high-quality products our customers have come to expect from the Honda and Acura brands."
Thanks to the company's heavy focus on production flexibility, Honda is able to add production of new models, and move production between plants, in order to optimize capacity and more efficiently respond to the markets changing demands. In 2015, production of Civic, HR-V, and Pilot models moved to plants in the United States and Canada.
More than 99 percent of all Honda and Acura vehicles sold in the United States, were produced in one of eight North American manufacturing facilities.