Demi Lovato, Nick Jonas Join Honda Civic Tour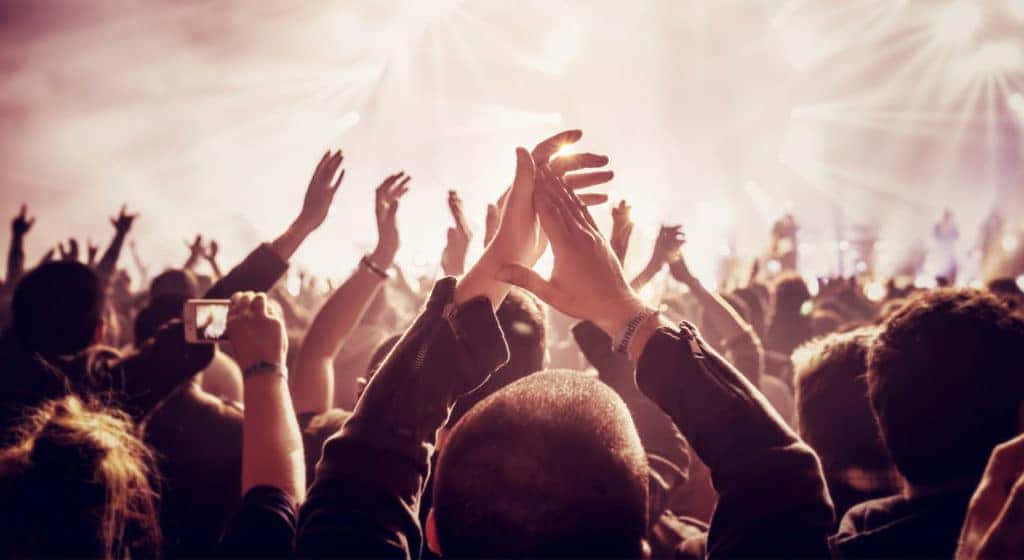 "Multi-platinum selling music artists, Demi Lovato & Nick Jonas, appeared at the Honda Press Preview event during New York Auto Show week today to announce they are headlining the 2016 Honda Civic Tour. The Honda Civic Tour Featuring Demi Lovato & Nick Jonas: Future Now is promoted exclusively by Live Nation and launches June 24, 2016 in the Miami area."
Thus reads a recent Honda press release about the upcoming Honda Civic Tour. The tour, which kicks off near Miami at the end of June, will delight fans in 37 states around the nation. "We're looking forward to creating an unforgettable experience that's unlike anything else," said Nick Jonas.
This year will mark the 15th anniversary of the tour, which has featured artists like blink-182, The Black Eyed Peas, Incubus over the years. And, through February 2017, fans can enter to win a new 2016 Honda Civic Sedan designed and autographed by Demi Lovato, a Honda Grom motorcycle customized and autographed by Nick Jonas or a trip to the tour finale at The Forum in Los Angeles on September 17. Ford more info, head to http://news.honda.com/newsandviews/article.aspx?id=8909-en.
If a new Honda sounds like music to your ears, come out to Honda East at 529 Ohio Pike in Cincinnati and take one for a spin.