Comfort and Safety Features Brings Excitement with the 2017 Honda Accord Sedan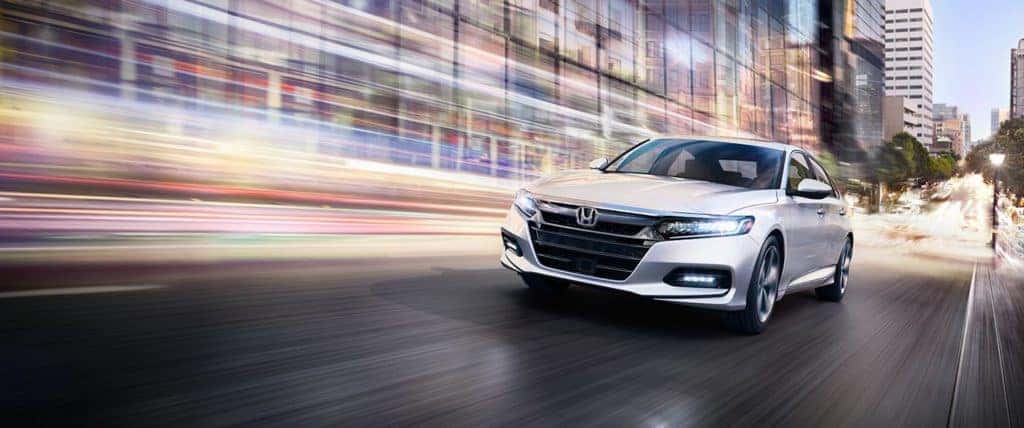 Are you tired of driving every day and having a routine experience? You may be looking for more comfort or more impressive safety features that you can take delight in to bring your commuting to life. You can make this aspiration a reality with the 2017 Honda Accord. If you decide to purchase this sedan, you can enjoy the quality materials that are used for the interior of the vehicle to make your comfort stylish and pleasant. There are offered wood-grain accents that will surely be easy on the eyes, and also 10-way adjustable seats that you can adjust to how you feel is ideal for your traveling.
Although the interior of the 2017 Honda Accord sounds fascinating, what this sedan offers in safety features may also make you feel inspired. If you, on your daily travels, experience highway driving, and you are constantly traveling through busy streets, you will surely appreciate the Road Departure Mitigation feature that is offered to help you depart more easily onto those streets you normally would feel hesitant about. This feature can help to ease your mind and give you the assistance you are looking for. You can also get even more assistance with visibility by utilizing the offered Multi-Angle Rearview Camera that can offer you different views of the road behind you while you are backing up out of those spaces that can be rather intimidating.
There are other conveniences that you can discover with the 2017 Honda Accord. If you would like to learn more about this vehicle, contact us at Honda East in Cincinnati, OH, or come down to the dealership at your convenience.