Civic Leads Honda to Record January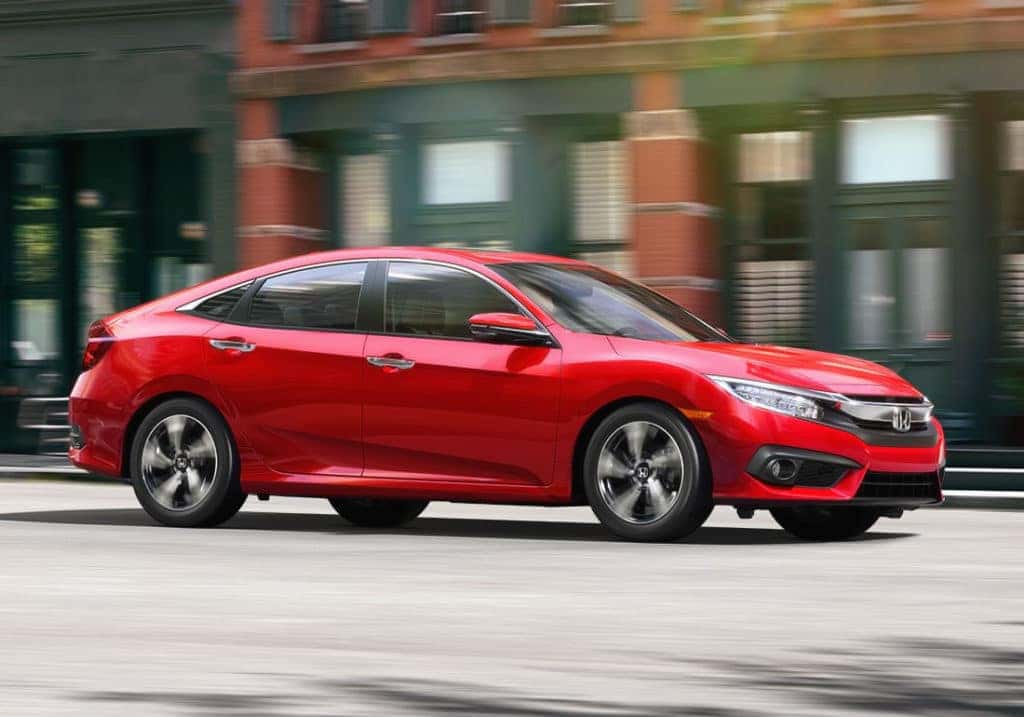 Even with two fewer selling days, and in the face of a crippling Eastern snow storm, American Honda Motor Co. still turned a new January sales record. According to a press release from earlier today, the automaker reported deliveries of more than 90,200 units. Honda car sales reached 50,812 while truck sales totaled 39,435 for the month.
At the front of the pack was the all-new 2016 Civic, which sold more than 26,700 units. The total represented a 55 percent increase over January 2015, and was a new January record for the model. The Accord followed closely behind, with sales of more than 20,700 vehicles.
"Led by incredibly strong demand for the all-new Civic, the Honda brand persevered rain, snow and two fewer selling days to post a strong first month of the year," said Jeff Conrad, senior vice president and general manager of the Honda Division. "With Honda's strong cadence of new models throughout 2016, we will continue our momentum and remain positive about 2016."
There's a reason why so many people choose Honda over the competition. Come see what sets Honda vehicles apart from the rest. Come visit us for a test drive. We will be happy to assist you.