American Honda Reports All-Time Annual Sales Record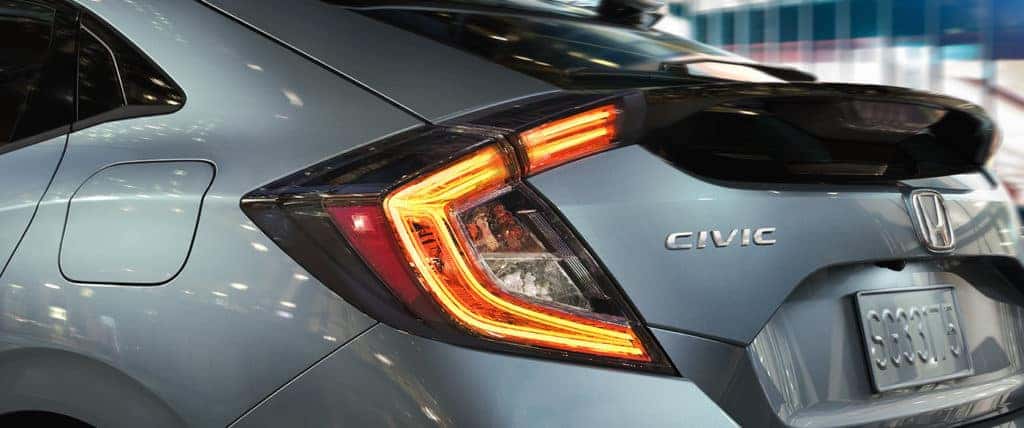 Earlier today, American Honda Motor Co., Inc. released sales results for the 2015 calendar year. The annual sales total of 1,586,551 (Honda and Acura models), represented a three percent increase over the previous annual record set back in 2007.
Lead by strong performances from the brand's core models CR-V, Civic, and Accord, Honda Division reached 1,409,386 units sold, beating last year's record by 2.6 percent.
"What better way to celebrate the "Year of Honda" than with an all-time automobile sales record," said John Mendel, executive vice president of the Automobile Division of American Honda Motor Co., Inc. "We are grateful to our customers who embraced our entire product lineup and are the true power behind the Honda brand."
CR-V achieved its own all-time sales record with 345,647 units, surpassing its previous best mark by 3.2 percent, and maintaining its position as the best-selling SUV in America.
"While we are excited about the all-time sales record, we continue to have incredible momentum driven by the relentless cadence of new and successful products we introduced in 2015 that will give the Honda brand tremendous energy going into the new year," said Jeff Conrad, senior vice president and general manager of the Honda Division. "With a similar pace of new products coming this year, we're anticipating a very robust 2016."