2017 Honda HR-V: Roll with It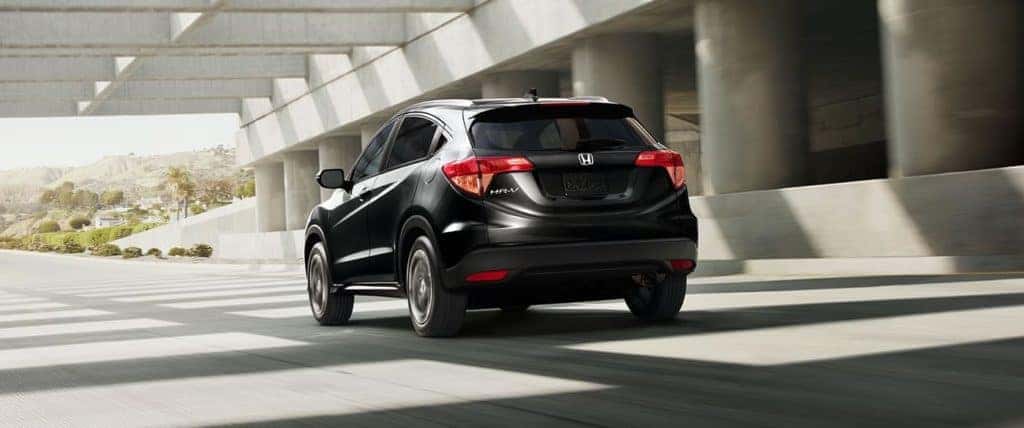 Think driving a compact means sacrificing cargo space? Think again. The 2017 Honda HR-V gives you the best qualities of an SUV, a hatchback and a compact —all with recognizable Honda style and the latest in onboard connectivity technology.
Do you spend your days as a teacher and nights as a rock drummer? In your Honda HR-V, versatility rules your day. That's because the vehicle's unique interior configuration has three different options —multiple set ups to pack the things you take along with you for every ride. Long Mode allows you to carry things up to eight-feet in length, while Tall Mode and Utility Mode give you nearly four feet of space from floor to ceiling. It's just one of the ways Honda HR-V can rock and roll.
You need a car that can keep up with the rhythm of your life, and the team here at Honda East is going to help. Stop by today to test drive the 2017 Honda HR-V and prepare to be prepared for your week like never before.