2016 Honda Pilot is a Smart Choice for Cincinnati Families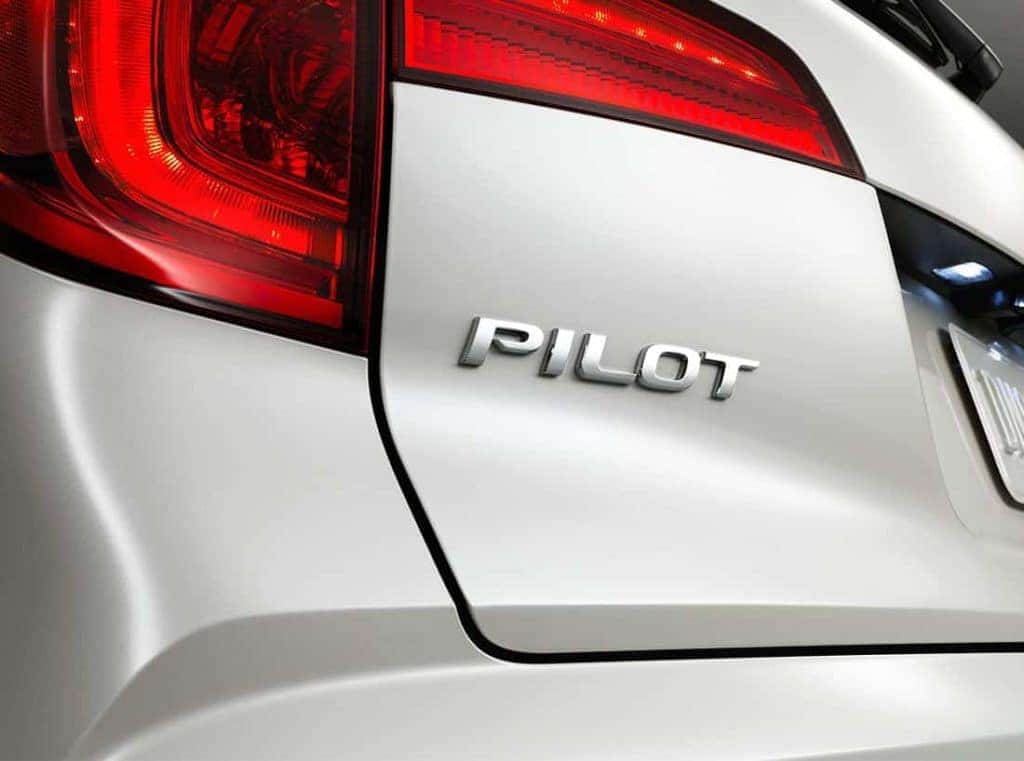 Are you in the market for a go-anywhere SUV that's ready for anything? If so, the 2016 Honda Pilot is the perfect pick for your daily travels around the Cincinnati area!
The 2016 Pilot has been visually transformed to add a measure of style and class to the family focused SUV. But, we should note that the stylish good looks are just the starting point for the 2016 Pilot!
The 2016 Pilot offers the comforts of home while you're behind the wheel. You'll enjoy spacious seating for eight passengers, tons of cargo space and a world of high-tech safety and entertainment options. That's how the 2016 Pilot removes the unnecessary stress associated with carpooling your kids around town!
You'll also enjoy lively power, agile handling and a smooth ride quality with the 2016 Pilot's V6 engine and nine-speed automatic transmission!
Improve your drive by visiting Honda East in Cincinnati to get rolling on a test drive today!