Vehicle Exchange Program

One of the best things about owning a Honda is how well they hold their value!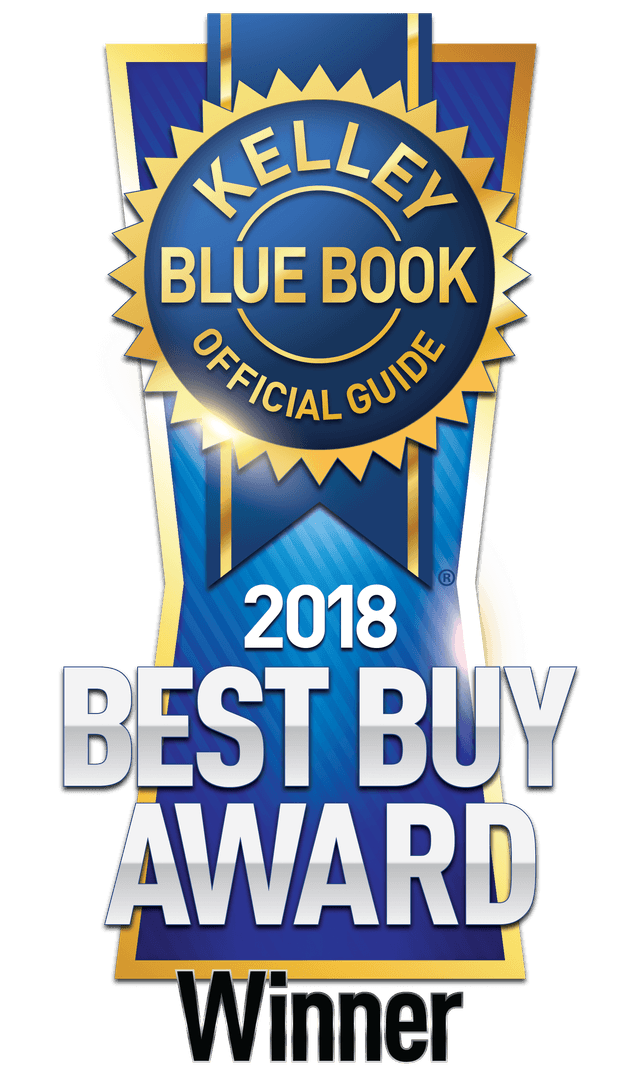 Best Subcompact Car[1] – 2018 Honda Fit
Best Mid-Size Car[1] – 2018 Honda Accord
Best Minivan[1] – 2018 Honda Odyssey
Best Subcompact SUV[1] – 2018 Honda HR-V
While the 2018 Civic, 2018 Clarity Plug-in Hybrid, 2018 CR-V, and 2018 Ridgeline pick-up also ranked in the top THREE in their respective category.
What this means is that right now, over half of all our Honda owners could trade-in their current vehicle for a brand-new Honda and keep their monthly payments the same – or less – thanks to Honda East's Vehicle Exchange Program.
Benefits Honda East's Vehicle Exchange Program include:
Current APR Offers – including some models with 0.9% APR financing!
A New Honda Warranty – is your current Honda's warranty close to expiring?
Better Fuel Economy – today's Honda's get even better gas mileage!
24-Hour Roadside Assistance – 3 Years / 36,000 miles of complimentary roadside assistance included with every new Honda.
Above Market Value for Your Trade – The demand for quality, local, used Honda models has never been greater, meaning your trade is worth more.
Additionally, the new 2018 & 2019 Honda lineup includes great new features like Honda Sensing™ Technology which delivers Adaptive Cruise, Lane Keeping Assist, Lane Departure Warning, Forward Collision Warning and Collision Mitigation Braking Features.
The 2018 Honda Fit, Accord, Odyssey, and HR-V models have been recognized as Best Resale Value by Kelley Blue Book's KBB.com[1] 2018 Best Resale Value Awards in their respective classes.
The Vehicle Exchange Program can potentially upgrade you to a brand new Honda, with increased Technology, Safety, and Security features, while also helping you save money via improved fuel economy – all for a lower monthly payment than you have right now!
Just complete the short form below and one of our knowledgeable product specialists will get back to you with exactly how much you can save on a new Honda.
[1] For more information, visit www.kbb.com. Kelley Blue Book is a registered trademark of Kelley Blue Book Co., Inc.