Honda President's Award Winner for the 9th Time

For the ninth time in our history, Honda East is proud to announce that we've been awarded Honda's highest honor – The President's Award for 2021. The entire team at Honda East is proud to have been recognized for excellence throughout the 2021 Calendar Year for our sales and service performance, and especially for the customer experience we deliver to our Honda customers.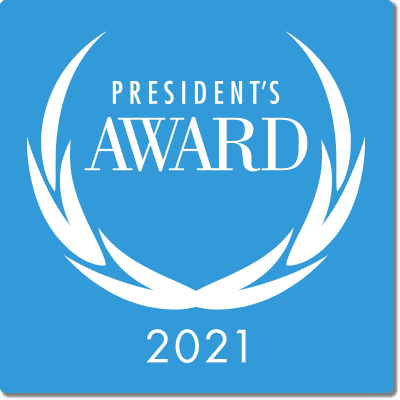 The President's Award recognizes dealerships that exemplify Honda's commitment to the highest level of customer satisfaction," said Michael Kistemaker, assistant vice president of Honda National Sales at American Honda Motor Co., Inc. "I am incredibly proud of the team at Honda East for their dedication in 2021 to providing our customers an outstanding experience."
The Honda President's Award recognizes dealers who honor their relationship with our customers by achieving excellence throughout their sales and service operations, and Honda East does just that," said Henio Arcangeli, Jr., senior vice president of the Automobile Division for American Honda. "In taking care of its customers Honda East has set the standard for other dealerships across the country to follow."
Established in 1995, the President's Award challenges Honda dealerships to provide a superior automotive experience. With escalating goals each year, dealers achieving the President's Award ensure Honda owners the highest purchase and ownership experience in the automotive industry. To commemorate this achievement, a trophy will be presented to the dealership and displayed in the showroom to recognize our commitment to the highest levels of excellence for our Honda customers.