Step Into Your Next Honda Early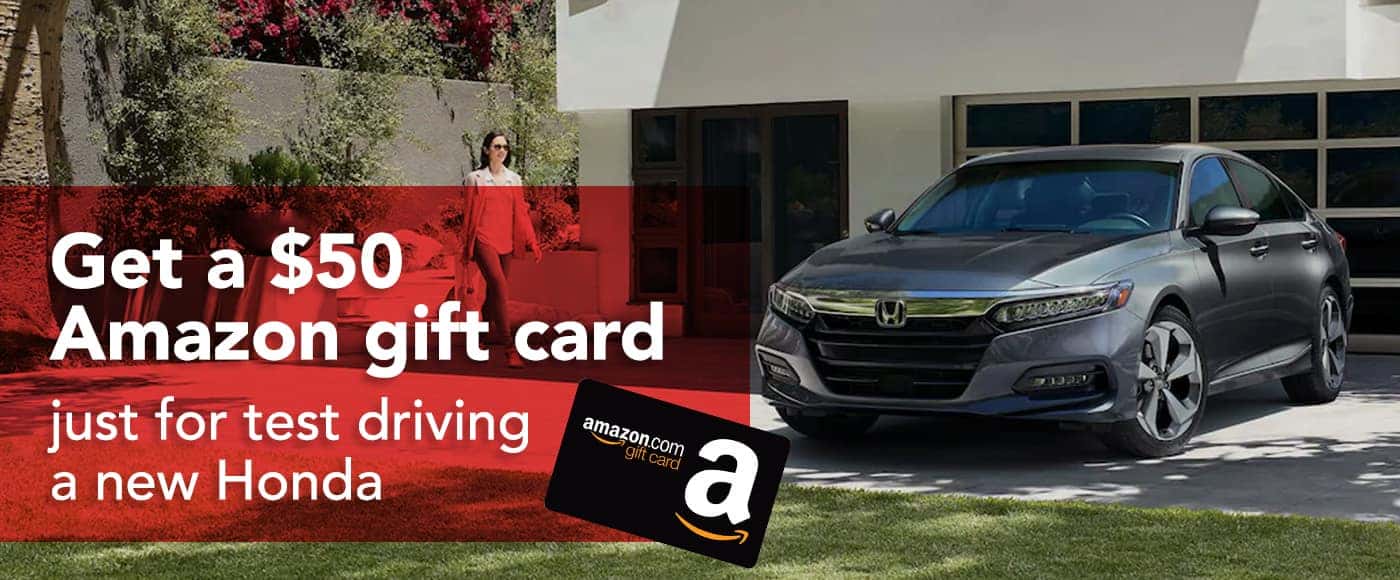 It's easier than ever to get into a brand new Honda. In fact, we'll even cover your last three payments* to help speed up the process!
Do you have a lease set to expire in the next 5 months?
We need to acquire at least 75 vehicles in order to fill our Certified Honda pre-owned inventory in January. That means we'll take extraordinary measures to help get you out of your current Honda lease early and into a brand new Honda.

That's right – our lack of pre-owned Honda inventory means this may be the best time for you to get into a new Honda! Even if you are coming close to your lease mileage limit or have already exceeded it — there's no need to worry. We can help stop those mileage-overage charges and get you into a great new Honda — in many cases with even lower payments than you have now! Choose from over 280 brand new Honda models.

Fill out the form below to be contacted with more information about this offer!