Reserve Your Next Honda and Receive 2-Years Complimentary Maintenance

We know that this has been a difficult year to purchase a new car. Inventory is at an all-time low industry-wide, and wait times for new cars are longer than expected. The good news is that production is ramping back up, and the situation is improving. However, as a loyal Honda customer, we want to reward your patience by offering a bonus to those of you who reserve a new vehicle. For a limited time, we are offering two years of complimentary scheduled maintenance to buyers who reserve their new Honda ahead of time. It's easy – simply fill out the form on this page, and we will reach out to you for the next steps!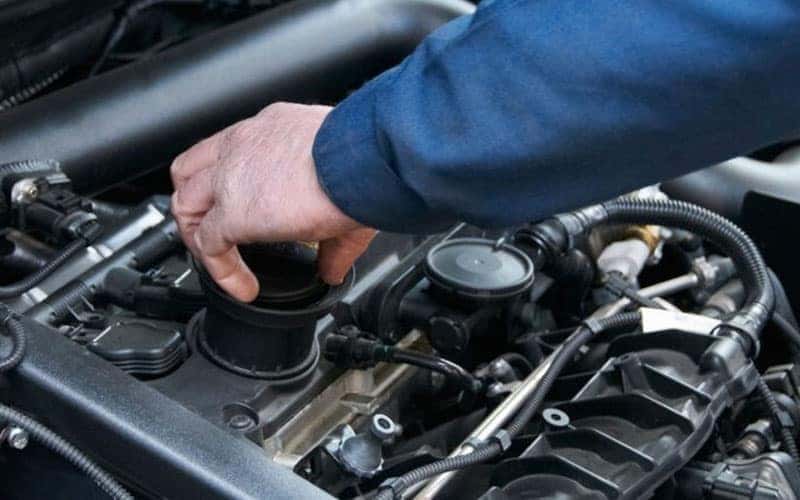 Why Should I Reserve a Honda?
Reserving your Honda is the easiest way to ensure that you get the car you want. Selecting the color, trim level, and options you want ahead of time means that you'll get a Honda that is custom-tailored to your wants and needs.
We want to let you know that we appreciate your patience, but we know that actions speak louder than words. That's why Honda East Cincinnati is now making the wait worth your while with two years of scheduled maintenance included free of charge. When you take delivery of your new Honda, you'll receive a 2 year/24,000 mile Honda Care Maintenance contract on us. For the first two years you own your Honda, any factory regularly-scheduled maintenance won't cost you a dime. That includes oil changes, tire rotations, air filters and more!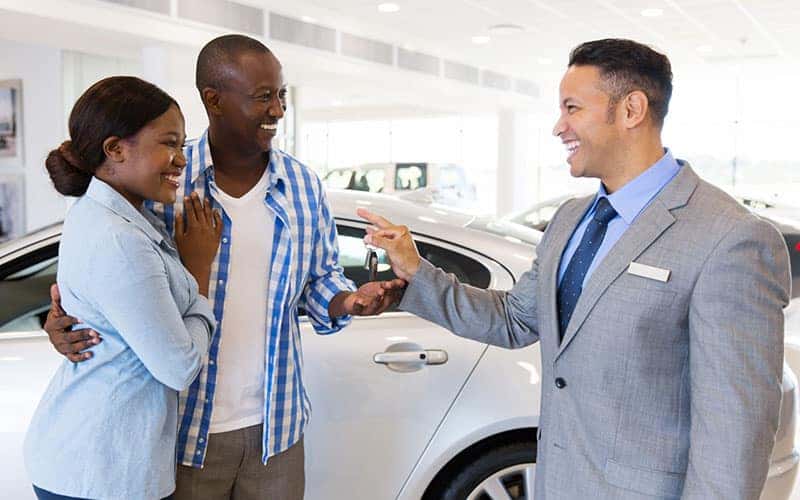 How it Works
It's easy to custom order the Honda of your dreams. Simply fill out the form below, and a friendly member of our sales staff will contact you. They will provide you with a link where you can build your ideal Honda, and then we'll let you know if that vehicle or one like it is in transit. If not, we can put a custom order in for you, and keep you updated on the build progress.
Once your new Honda arrives, you can take delivery with the peace of mind of knowing that you won't have to pay for any factory-scheduled maintenance services for the next two years. It's a great bonus on top of getting a new Honda designed to your exact specifications. Remember – good things come to those who wait!